Partners at the non-US arm of transatlantic firm Eversheds Sutherland increased their annual profit share by 12% in the last financial year, its latest results have shown.
According to its results for the 2017/8 year ending 30 April, profit per equity partner (PEP) was £812,000, while revenue climbed 13% to £494.6m (up from £438.6m).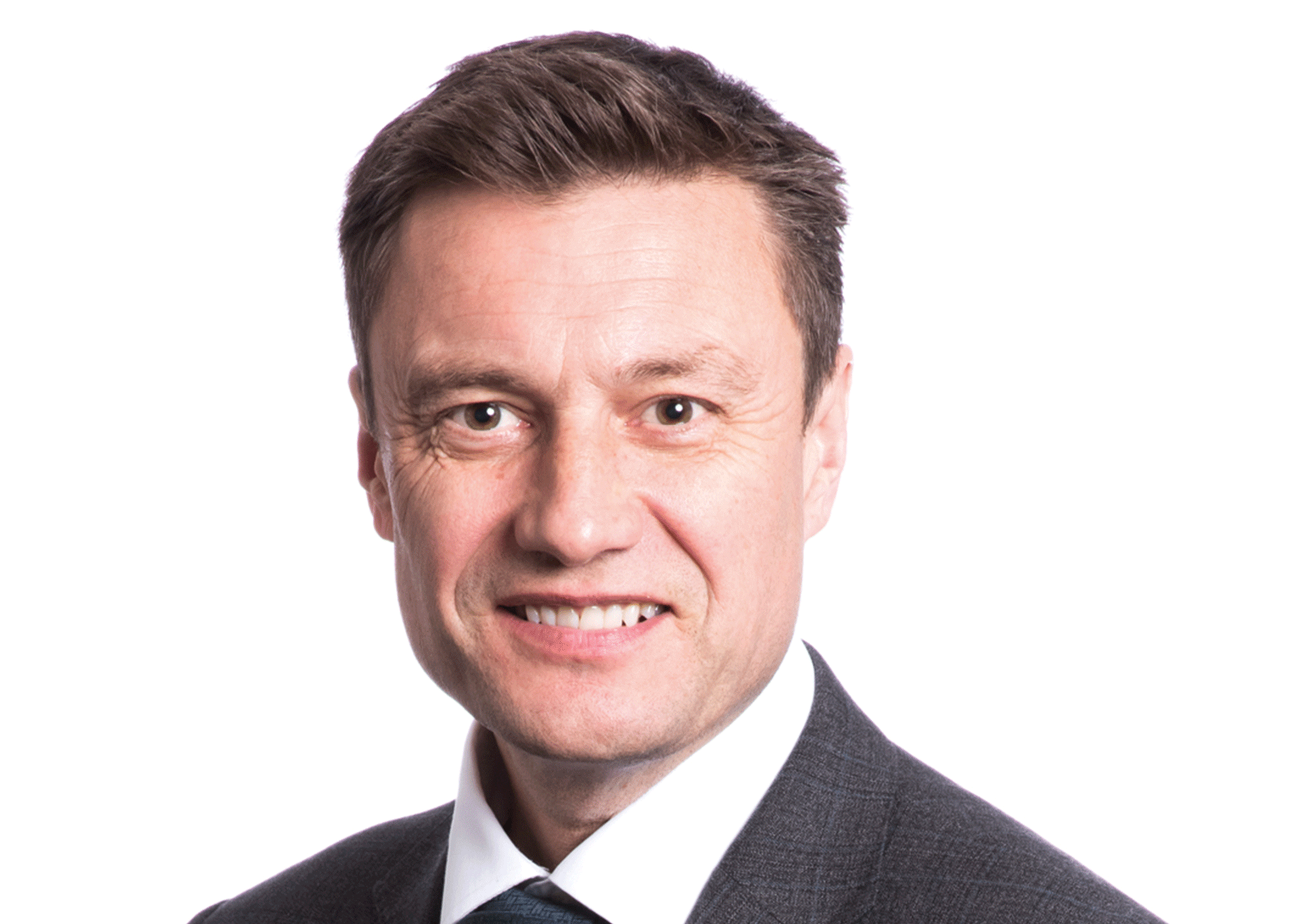 This year's increase follows a more difficult 2016/2017 when PEP fell by 4% to £726,000 from £742,000 in 2015-16.
Chief executive, Lee Ranson, said: 'We have had an excellent year across our business as demonstrated by these impressive results, with revenue exceeding budget.
'It is particularly pleasing to see a strong uptick in profitability after a number of years of flat or negative growth - a clear validation of the success of our strategy. A year ago, I said that confidence in the business is high, and it remains so as we build momentum and look forward to another year of growth.'
In early 2017, Eversheds merged with US firm Sutherland Asbill & Brennan to create Eversheds Sutherland. These results exclude the US arm of the firm.