Four male solicitor advocates are among the 108 lawyers to be made Queen's Counsel (QC) this year - the second year in a row in which the number of solicitors taking silk has fallen. One solicitor's application was unsuccessful.
The Ministry of Justice and Queen's Counsel Appointments website published the official list today.
The solicitors are: Aloke Ray and Dipen Sabharwal, both partners at international firm White & Case, Mark Levy, partner at magic circle firm Allen & Overy and Stephen Lewis Fietta, principal at international law specialists Fietta LLP.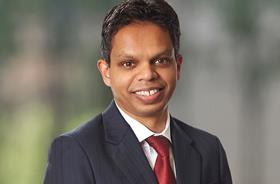 Last year, five solicitors were appointed QC; in 2017, a record six solicitors made the grade.
In total, 108 new QCs have been appointed. Among them are 30 women, out of the 55 who applied.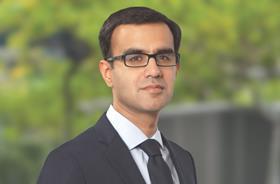 The swearing-in ceremony for newly appointed QCs will take place in Westminster Hall on 11 March.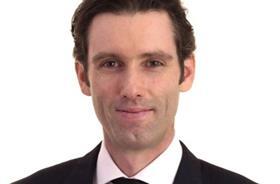 Among the barristers named today is 39 Essex Chambers tenant Rory Dunlop, a professional discipline specialist who has appeared for the Solicitors Regulation Authority at tribunal hearings.
Jonathan Jones, Treasury Solicitor and Permanent Secretary of the Government Legal Department (GLD), is among those granted an honorary QC.
Lord Chancellor David Gauke said: 'I congratulate each of the 108 barristers and solicitors who are to become QC and also the six Honorary Queen's Counsel on their forthcoming appointments. The award of the title of Queen's Counsel is a recognition of depth of expertise and eminence in their fields. It is this expertise that gives the English legal system its world-leading reputation.'
Sir Alex Allan, chair of the QC Appointments selection panel, said: 'I am delighted at the announcement of the new silks. I congratulate each one of them. We remain concerned that the number of female applicants remains comparatively low, but I am pleased that of those women who did apply, over 60% were successful. I was also pleased to note that 18 BAME applicants were appointed, a record number. Each year, the panel has the difficult task of identifying the truly excellent advocates. I am confident that those appointed today truly deserve to be QC.'