International firm Simmons & Simmons has increased profit by 12% bringing the firm back on track after a shaky performance in 2015/16, results for the year ending 30 April 2017 have shown.
The profit rise follows a downturn last year when the firm reported a 6.2% decrease in net profit. The firm said it does not release actual figures. At the time the firm's managing partner Jeremy Hoyland, said it had been a 'challenging year' in which increases in the firm's cost base adversely affected profitability.
Last year was also a good year for revenue at the firm, which increased by 7%, from £295 million to £316m.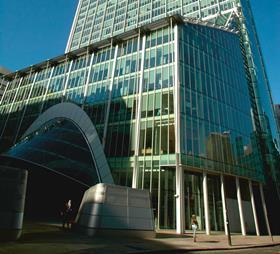 There was also better news for partners. Profit per equity partner stood at £635,000 in 2016/17, up from £585,000 the previous year.
However, this year's figure is still below the £649,000 each partner collected in 2014/15.
According to the firm, the latest results were driven by 'particularly strong activity from the employment and litigation international practice groups'.
Hoyland said: 'Our consistent focus on our clients, our sectors and our leading practice areas have been the key drivers for the results last year. We are pleased with the growth we have seen over the past year despite the economic uncertainty and political events.'
The firm has taken on 28 partners in the past 12 months and made 12 internal promotions to the partnership.