A proposed merger between litigation specialists Stewarts Law and London-based Enyo Law has been called off. The combination would have created a firm with annual revenues of around £82m.
In a statement today, a spokesperson for Stewarts Law said 'following very preliminary and exploratory discussions' both firms had decided not to pursue matters further.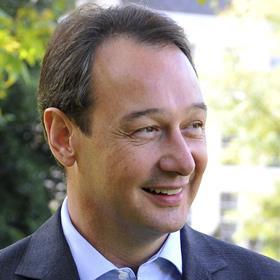 John Cahill (pictured), managing partner of Stewarts Law said: 'Our preference is to continue down the path of organic growth and selected lateral hires. Our record growth over the last five years has been impressive and has not been driven by merger or acquisition.'
Stewarts' income last year was £62.1m. Boutique litigator Enyo Law's latest accounts, published last month, state the firm's 2016 turnover was £20.7m.