Who? Anna Heslop, biomass lawyer at ClientEarth, London.
Why is she in the news? The government suffered a third defeat in successive cases brought by environmental lawyers ClientEarth against plans to tackle air pollution. Last month Mr Justice Garnham said the government's approach to pollution in 45 local authority areas in England where air quality is below legal limits was seriously flawed.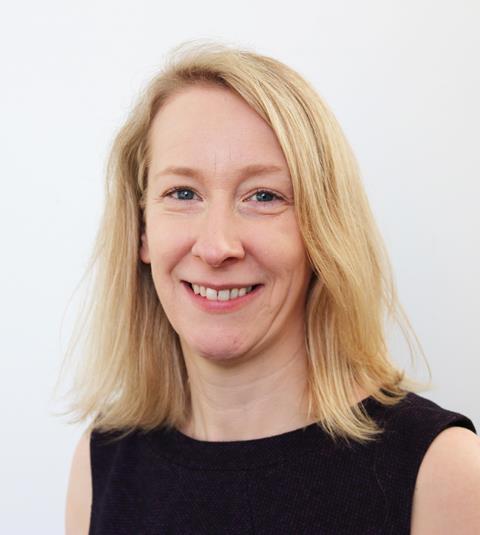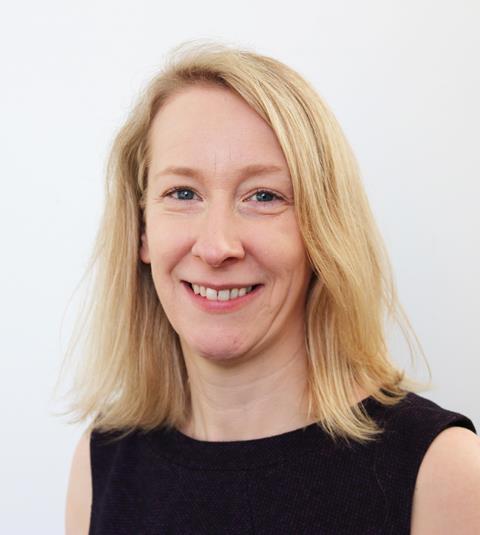 Thoughts on the case: 'I am delighted the court has ordered the government to take further action to fix dangerous air pollution in our towns and cities.
'I'm particularly pleased that we have been granted an extended liberty to apply. We hope Defra will prepare a legally compliant supplement to the air quality plan, but Garnham J has, exceptionally, allowed ClientEarth to bring this matter straight back in front of the court (without any need to lodge a new JR) if they produce a supplement which is non-compliant.'
Dealing with the media: 'I am always careful to meet my professional obligations, but when conducting public interest litigation it's really important to tell the story and make the law understandable to the public.
'There's no doubt in my mind that air quality is a much bigger issue in the public consciousness than it was when ClientEarth started its litigation in 2011. I think that's partly down to the willingness of our lawyers to carefully explain the law in a way the lay person can understand.'
Why become a lawyer? 'I've been incredibly lucky to have worked on cases to secure nature sites, safeguard public health and protect the environment. The work is really interesting, but it's even more rewarding.'
Career high: 'At the RSPB I worked on cases to protect nature sites like Lodge Hill SSSI. And we've had some brilliant moments in the ClientEarth clean air litigation, making new law on purdah and liberty to apply.'
Career low: 'On my first day as a qualified solicitor I set off for the office in my brand new suit. In my enthusiasm I tripped over and ripped holes in both knees. I had to quickly swap trousers with a colleague to go to my first client meeting!'