Eclipse, an Access company, is a leading provider of practice management software in the UK.
Our Proclaim solution boosts efficiencies by automating tasks that would normally take hours to complete.
With that free time, fee earners are able to provide enhanced client care, take on more work, and generate more income for their firm.
Legal practices throughout the UK and in numerous countries around the world are embracing Proclaim – firms big and small, in a range of sectors from conveyancing and probate to in-house legal and commercial.
25,000 professionals at 1,000 organisations use Proclaim every day, including many start-up firms.
Software is what we do, people are why - we create better outcomes.
Why use Proclaim?
Available in the cloud or on-premise, Proclaim boasts a host of abilities, including:
streamline processes

automate tasks

manage risk and compliance

produce flexible reports

integrate with partners
All of which inevitably helps firms cut costs and increase revenue.
Is Proclaim for me?
With many inbuilt ready to go workflows and the ability to easily customise to suit individual requirements – there's a Proclaim solution for everyone.
Pre-built workflows include:
conveyancing

personal injury

debt recovery

lasting power of attorney

probate

employment

family

crime

costs drafting

financial claims
Provide a complete portal experience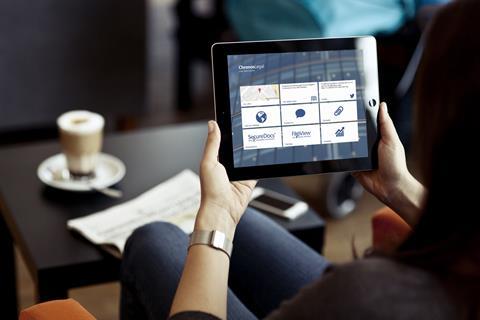 With TouchPoint+, you can now provide a complete portal experience, using your own branding and visual identity, encompassing the core suite of Eclipse's online communication tools.
Providing access to a huge range of live information, TouchPoint+ is an 'always on, always visible' solution which can be configured to provide as much or as little data and interaction as desired.