DWF has appointmented partner Martin Puglsey, who joined DWF in October 2017 from the Milan office of US firm Willkie Farr & Gallagher, as the business' new head of financial services, alongside the launch of a new banking practice in the UAE with the appointment of partner Umera Ali, from Michelman & Robinson.
Martin, who is a dual qualified English/Italian solicitor specialising in aviation finance, acquisition finance, trade and project finance, SPACs and DCM, was previously the head of banking (Italy) at Willkie and is now based in DWF's London office. In his role as sector head, Martin will lead the development of the business' financial services sector.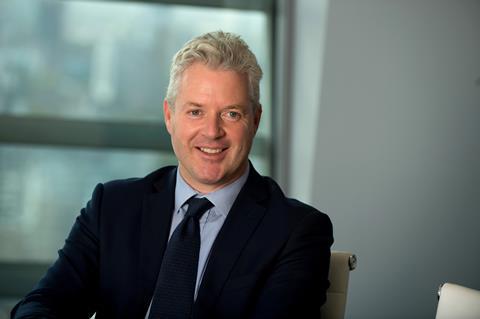 Umera Ali, who will be based in DWF's Dubai office, will oversee the development of the firm's new banking practice in the region, bringing experience in asset-based financing, capital markets, project finance, derivatives and structured finance. She also has a strong background in Islamic finance.
Martin Pugsley commented: 'We already have a very strong finance and banking platform in London and nationally, and with the strength of DWF's international network and cross-sector approach we are now in a very strong position to build out the practice globally. The Middle East in particular is a key growth market for us and Umera brings a really unique and competitive skillset that will allow us to capitalise on the opportunities we're seeing there, so I'm really pleased to have her on board as we enter this next phase of growth for the sector.'