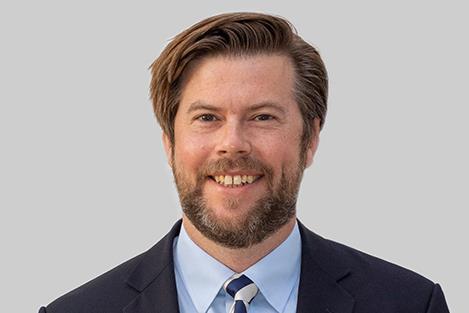 Former Financial Conduct Authority (FCA) lawyer Tim Thomas, a specialist in the defence of financial crime and regulatory investigations and prosecutions, has joined London law firm Hodge Jones & Allen Solicitors (HJA). Thomas has been hired as a partner in the firm's financial crime and regulatory team.

His experience in defending against the FCA and on dual track investigations (regulatory and criminal) for the FCA means he brings unique expertise in the financial services sector.

Thomas was called to the Bar in 2002 and has been a tenant at Holborn Chambers, Lombard Chambers and 1 Pump Court. As well as the FCA, he has also defended individuals prosecuted by the Serious Fraud Office, Crown Prosecution Service Fraud Division (including HM Revenue & Customs Prosecution Office), National Crime Agency, City of London Police, Department of Business, Innovation & Skills and the Information Commissioner's Office.

Thomas says: 'Hodge Jones & Allen is an outstanding firm with highly committed and intelligent lawyers. The firm's justice ethos was also a huge attraction, as was the opportunity to be part of its burgeoning financial crime and regulatory practice.'

HJA has also promoted partners Ruth Harris and Kiran Mehta to jointly head the firm's financial crime and regulatory team.