Johnsons Solicitors has announced three new appointments. David Wilson has joined as partner in the commercial property/telecoms team, Sarah McFarland has joined as a paralegal and Shane Garvey as a litigation solicitor.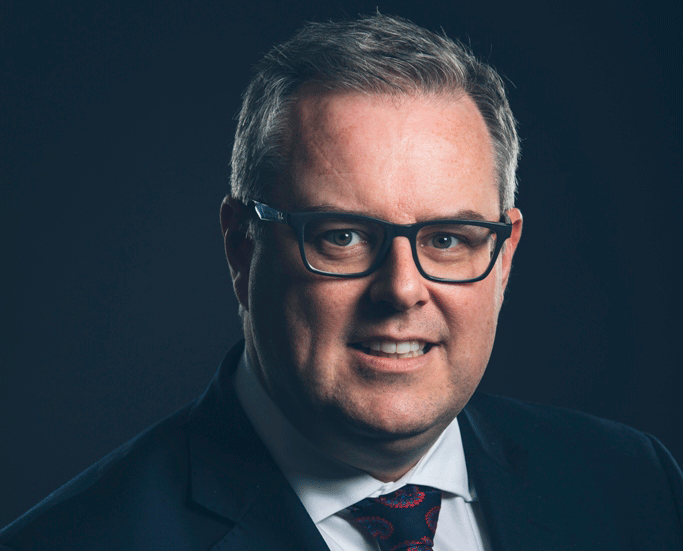 Wilson brings 18 years of experience in the commercial property sector and specialisms in telecommunication and renewable energy. He is dual-qualified in NI and ROI, with wide experience of acting in both jurisdictions. Wilson will help lead Johnsons' commercial property team.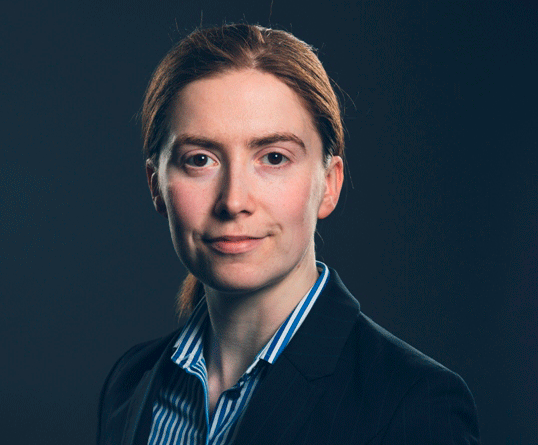 McFarland ihas 8 years' experience as a paralegal in commercial law, specialising in property, litigation and telecoms with particular interests in boundary disputes and professional negligence actions. She is currently studying for a Graduate Diploma in Law at the University of Law, Bloomsbury with a view to qualification as solicitor.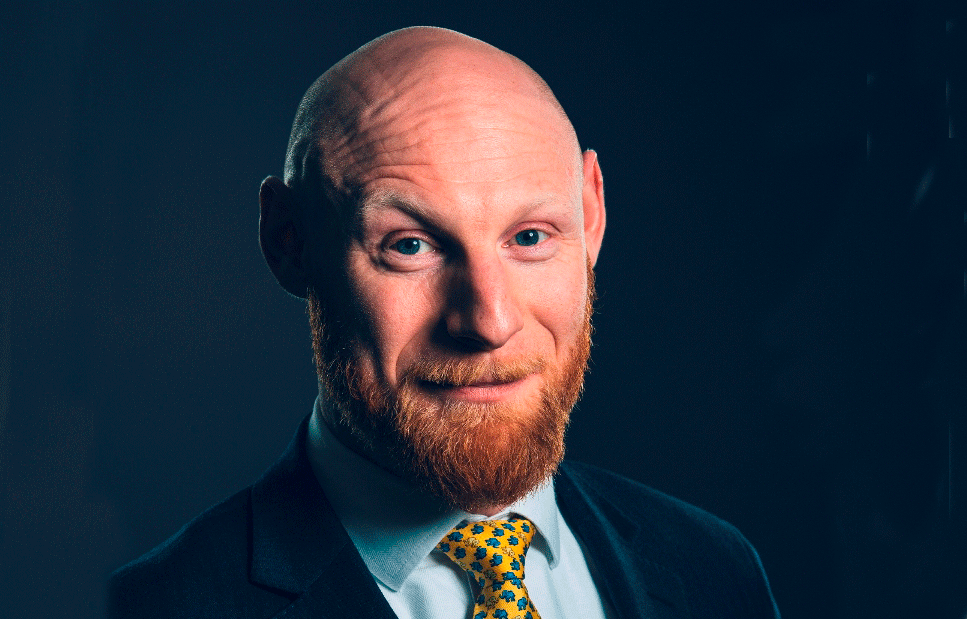 Garvey specialises in defence insurance litigation. He has ten years of experience in personal injuries litigation, product liability, employers' liability and motor claims. Dual qualified to practice in ROI and NI, Garvey will be based in Johnsons' Dublin office.