London full-service law firm Mackrell Turner Garrett has announced the recruitment of seven new members of staff, ranging from experienced solicitors through to up and coming trainees.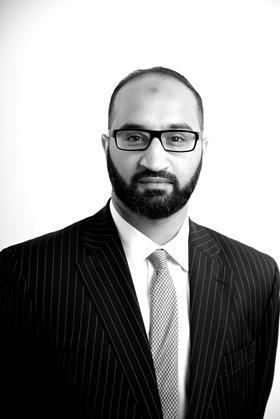 Muhammed Poswall, Sonila Matranxhi, Sali Zaher, Nicholas Earles, Catherine Cattani, Uzma Rabi and Stephen Cartwright have all been hired by the internationally-focused practice to fill a wider variety of roles.
Sonila is the latest recruit to Mackrell Turner Garrett's business development and marketing team, where she will work alongside its head Chris Lane as an assistant.
Muhammed joins the practice from having previously held a position as a commercial disputes solicitor at another law firm.
He will work in Mackrell Turner Garrett's litigation and dispute resolution team where he will assist with a range of contentious legal matters.
Also new to the litigation department is Sali Zaher, an experienced litigation paralegal. Sali began her professional legal career in September 2017 working as a commercial litigation paralegal, where she assisted with managing more than 150 flight compensation claims for Ryanair.
Since joining the firm in May she has worked on a wide range of litigation matters, including holiday sickness claims and debt collection matters.
Nicholas and Stephen have been appointed as trainee solicitors and will now work across the practice in order to get experience in each department with the aim of qualifying in the next few years.
With London's central property market still very active, Mackrell Turner Garrett has taken the decision to recruit solicitor, Catherine Cattani.
She has experience in all aspects of residential property, with a particular focus on freehold and leasehold sales and purchases, mortgages, help to buy, shared ownership and transfer of equity.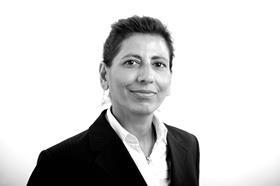 Uzma, will fulfil a new role in the practice's employment team. She joins the firm as an employment solicitor who has provided locum consultancy services to some of the Top 100 legal firms and international companies. She has previously assisted the likes of Walt Disney, Warner Bros. and Adecco.
Nigel Rowley, managing partner at Mackrell Turner Garrett, said: 'We are very excited to be welcoming so many new and experienced faces to our practice this year. Bringing in new talent is always fantastic and I look forward to seeing what our new team members can achieve.'