Serious injury solicitors, Potter Rees Dolan, have announced the recruitment of two solicitors to their well-established clinical negligence and personal injury teams.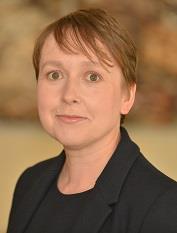 Helen Budge has almost 20 years of experience as a clinical negligence specialist with an established national reputation, and she joins as a senior solicitor from Slater and Gordon. Helen has a particular interest in serious injury cases for both adults and children such as those involving amputation, spinal injury and acquired brain injury including cerebral palsy and neo-natal injuries.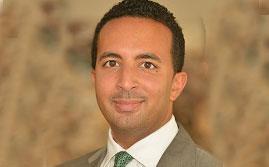 Sami Palmer-Latif also joins from Slater and Gordon as a solicitor in the personal injury department, again representing adults and children. Sami has a proven track-record of success for many clients gained during over eight years' experience in a broad range of contested personal injury litigation, with a particular interest in complex orthopaedic and traumatic brain injury cases.
Commenting on the appointments, Rachel Rees, personal injury solicitor consultant at Potter Rees Dolan, said: 'Helen is a leading individual in complex clinical negligence work and her expertise and passionate commitment are highly sought after by clients. Sami has worked hard developing an excellent reputation in the serious personal injury field achieving many successful outcomes for his clients. Both Helen and Sami provide further strength and depth in our clinical negligence and serious injury claims departments and we are delighted to have them both on board as valued members of our teams.'