Thursfields Solicitors has welcomed a lawyer who spent ten years as a professional rugby player to its wills and estates team in Worcester.
Cerith Rees was a fly-half for various clubs in Wales, France and England. His career highlights included representing Wales v French Barbarians in 2000 and playing for the Barbarians in 2011.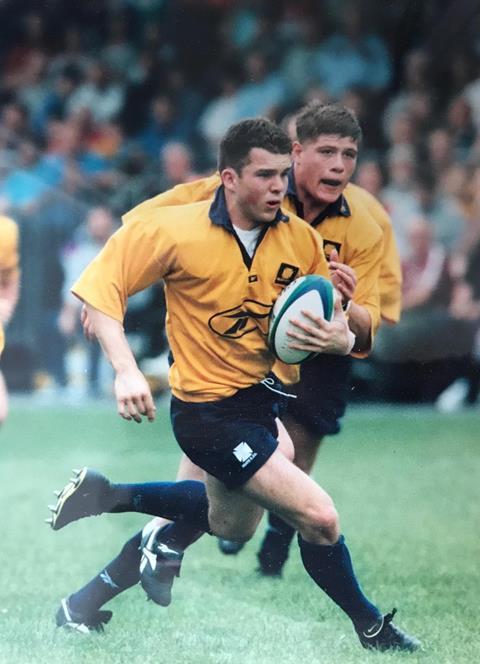 After his rugby union career, Rees became a paralegal at New Law Solicitors in Cardiff in 2012, and then worked at Bridger & Co in Llandovery from 2013, where he trained as a solicitor and became a director.
Rees joins Thursfields as a solicitor and specialises in wills, estate administration and lasting powers of attorney.
He said: 'I've just moved to the Worcestershire area and was impressed at the outstanding reputation that Thursfields has in this region.
'I wanted to move to a modern, progressive law firm that strived to put the customer first, and I feel confident that I've joined a very bright and positive team here in Worcester.'
Firm director Shane Miller said: 'We're pleased to welcome Cerith to our Wills & Estates team here in Worcester.
'It's always interesting to recruit people from different backgrounds.
'Cerith has impressed us with his application and focus.'