Midlands law firm Wright Hassall has expanded its private wealth and tax team with the appointment of Jordan Hamilton-Cox as a trust and tax executive.
Hamilton-Cox will assist with the management of tax and trust matters for clients. He joins the company from Baldwins Accountants.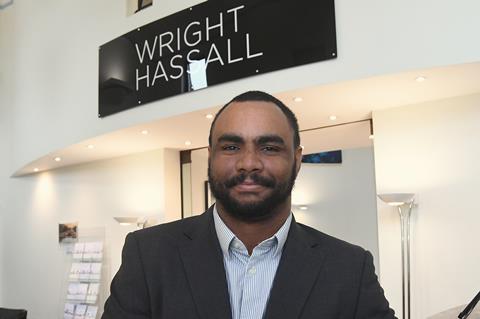 He has already introduced new software to the team to help streamline the process of reporting matters to HM Revenue & Customs and make their work more time-efficient.
Hamilton-Cox, who worked for HMRC for four years, said: 'I've looked to bring in some new software for the team that automates the process of tax filing and also performs additional checks on paper returns to make the process far simpler and more efficient in my new role.
'I'm really looking forward to the new role at Wright Hassall and in particular the challenges of moving from an accountancy firm to a law firm, which will be an interesting change.
'Hopefully I can bring a different perspective to some aspects of the work because of my accountancy background.'
Eamonn Daly, partner at Wright Hassall, added: 'We're pleased to welcome Jordan to his new role and in particular we're looking forward to seeing the efficiency of the filing process and understanding of HMRC processes that he can bring from his previous roles.
He brings with him important experience and his knowledge will be incredibly useful for the team.'