National firm Excello Law has expanded its real estate and property development team in Liverpool with the arrival of lawyers Lisa Evans and Sue McGorian.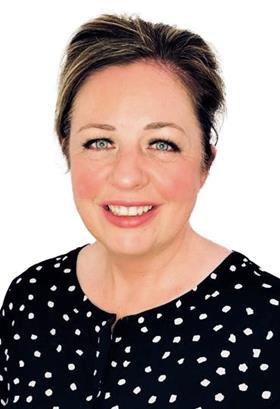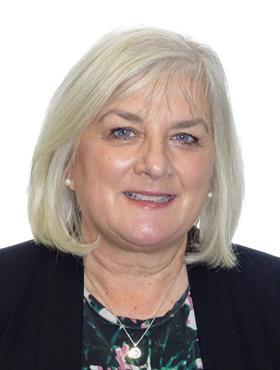 Evans, previously a partner and head of the property team at Kirwans, acts for individual and SME clients across the country on property transactions.
She commented: 'I could not wait to join Excello, with its modern hybrid set up which allows me to focus on my clients and my practice. There is also a great wealth of support from other like-minded senior professionals across the firm.'
McGorian joins Excello from Weightmans, having started with the firm in 2013 following its merger with Semple Fraser where she was a legal director. She has extensive experience in the retail and development sectors.
McGorian commented: 'Excello Law has given me the ability to provide a more personalised and flexible service to developers and property owners alike. I am delighted to have joined a firm with such a progressive and modern approach to the delivery of legal services particularly during these times of change.'
Excello Law director Joanne Losty added: 'We're delighted to welcome Lisa and Sue to our real estate team and know they bring valuable skills to support our clients.
'We are committed to continued expansion across the north west and we're seeing great interest from lawyers across all disciplines who are looking for greater freedom to build their practice. Our focus, as always, remains on quality candidates and we welcome applications from senior specialists looking for a more liberating working environment and collaborative culture.'