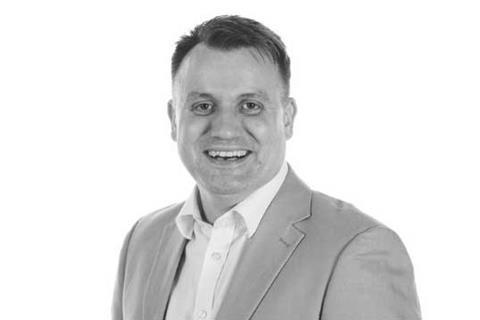 Buckinghamshire law firm Lennons Solicitors have appointed Gavin Henshaw as a director of the company as of 1st July 2020.
Henshaw began his career at Lennons as a trainee solicitor between 2001 and 2003. He returned to the company in January 2017, to head up the Family Law department.
The department – which offers a free initial meeting to all new clients with no time limit – has flourished under Henshaw's leadership. Henshaw has also successfully managed the company's Beaconsfield office since its opening in 2017.
Andrew King, owner and director of Lennons commented: "I am delighted to confirm the appointment of Gavin as a director of the company and promotion to the board. Gavin has been pivotal to the success and growth of the company since his return in 2017 and his promotion is well deserved recognition of his hard work, commitment to the firm and overall performance. I am excited to appoint Gavin to the board and to involve him more closely in future management decisions."