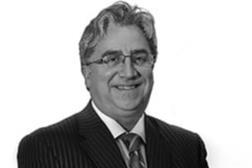 London law firm Osbornes Law has promoted senior catastrophic injury solicitor Rob Aylott to partner.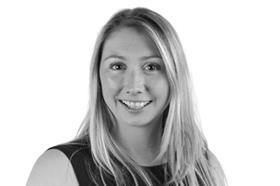 Aylott has 26 years' experience dealing with catastrophic personal injuries and specialises in complex amputation and fatal accident cases.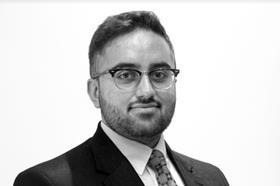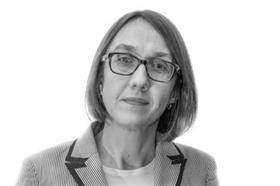 Aylott says: 'I am absolutely thrilled to join the partnership of Osbornes. I am looking forward to developing further the catastrophic injury work here with Ben Posford and continuing to grow our team's reputation by providing the best service and the best results for our clients.'
Drawn from the firm's personal injury, housing and social care, and private client departments, a further four solicitors will become associates: Laura Swaine (personal injury); Jenny Walsh (wills, probate & estate administration); Arjun Jethwa (housing & social care) and Magdalena Knez (personal injury).
Managing partner Stuart Kightley commented: 'I am delighted to announce promotions for these five talented lawyers, congratulations to them all. Their promotions are testament to the hard work and dedication that each of them has shown, particularly over the past year.
'We have an exceptionally strong team of lawyers at Osbornes and it is a great pleasure to see many of them progressing and coming up through the firm.'
Osbornes Law now has 20 partners and 65 lawyers across its offices in Camden and Hampstead.