Straight after last month's three top-tier lateral recruits, Serjeants' Inn has been joined by two further established practitioner tenants; Matthew Holdcroft (1998 Call) and Amardeep Dhillon (2010 Call).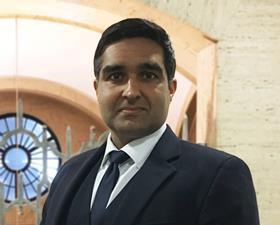 These two additions follow other recruits over the last 12 months, which comprise His Honour Brian Barker CBE QC, Dijen Basu QC, Ian Skelt, Andrew Perfect, Anna Tkaczynska and Rachel Spearing. The set has expanded by over 30% in three years.
Catherine Calder - Joint CEO of Serjeants' Inn - comments, 'Mat and Amardeep's arrival allows us further to enhance our service to our clients, strengthening our core expertise in police and medical law and building our ability to represent them in commercial cases too.'
In the first three months of 2018 Serjeants' Inn has gained five new tenants, four awards and three silks.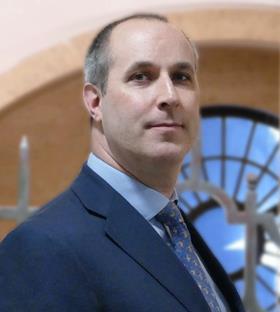 Recognised by Chambers UK as 'a charming advocate who's always got his finger on the facts', Matthew specialises in public law with an emphasis on all aspects of police work, including civil actions and judicial review plus heavyweight misconduct proceedings and inquests.
Matthew's work includes the 2014-2016 Hillsborough inquest, the Independent Inquiry into Child Sexual Abuse, the Undercover Policing Inquiry and the Jimmy Savile investigation.
He joins his former 5 Essex Court colleague Dijen Basu QC, who moved to Serjeants' Inn in February. Their addition to the stellar Serjeants' Inn police team further cements the set's first class reputation in this field.
Both Matthew and Dijen also bring personal injury expertise which fits neatly with the Serjeants' Inn healthcare practice. Matthew's clients in this area include Marks and Spencer, Asda and Sports Direct.
Amardeep has a commercial and healthcare practice. A commercial and chancery practitioner, he advises in matters relating to Clinical Commissioning Groups, the NHS, hospitals, clinics and surgeries. He advises healthcare clients on procurement, partnership, property and contractual disputes and acts in litigation involving the provision of services under medical and dental contracts.
Having previously worked as a dentist, Amardeep has a particular insight into the commercial pressures facing those who deliver healthcare under the current contractual arrangements.