Law firm Trethowans is has announced the promotion of three of its lawyers to partners. Halina Tomlinson, Mark Nixon and James Hammersley will take the helm as partners of Trethowans and will provide a range of services across different practice areas, reflecting their vast expertise and wealth of knowledge.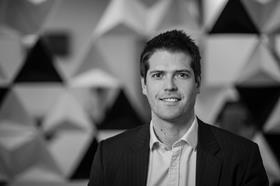 The newly-appointed partners will be based out of their Poole, Bournemouth and Southampton offices and will bring Trethowans total number of partners to 41.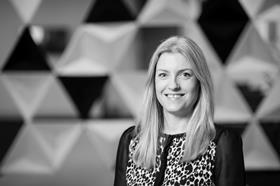 Halina Tomlinson based from the Southampton office joined Trethowans in 2013 and has 15 years Post Qualified Experience (PQE) bringing practical approach, drive and forward thinking to the firm.
Mark Nixon is based between the Poole and Bournemouth office and heads up the Corporate Team. Mark qualified in 2008 and joined Trethowans in December 2016.
James Hammersley joined Trethowans in November 2015 to become the Salisbury Private Client Team Leader. James recently transferred to the Poole office to take over as partner and head of the Private Client team.
Chris Whiteley, Trethowans managing partner, said, 'I am pleased to announce the partnership of these promotions. They are all exceptional lawyers, specialists and innovators in their practice areas.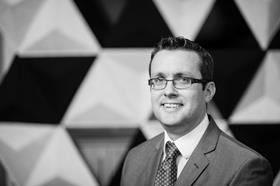 As a leading firm, with a full-service client offering for both private client and company commercial advice, we are fully committed to retaining a high calibre team and ensure we continue to provide a first-class service. Halina, Mark and James will all play an integral role in leading the firm in its continued success.'