Not all thieves will move on to worse, but there is sufficient evidence to show that many of them will graduate.

LawWorks (the Solicitors Pro Bono Group) invites you to its annual Christmas carol concert 'Carols for Pro Bono'.

Local government lawyers may struggle to attend the regulator's next in-house conference.

Contested application for an eight-month adjournment is listed. For 10 months' time.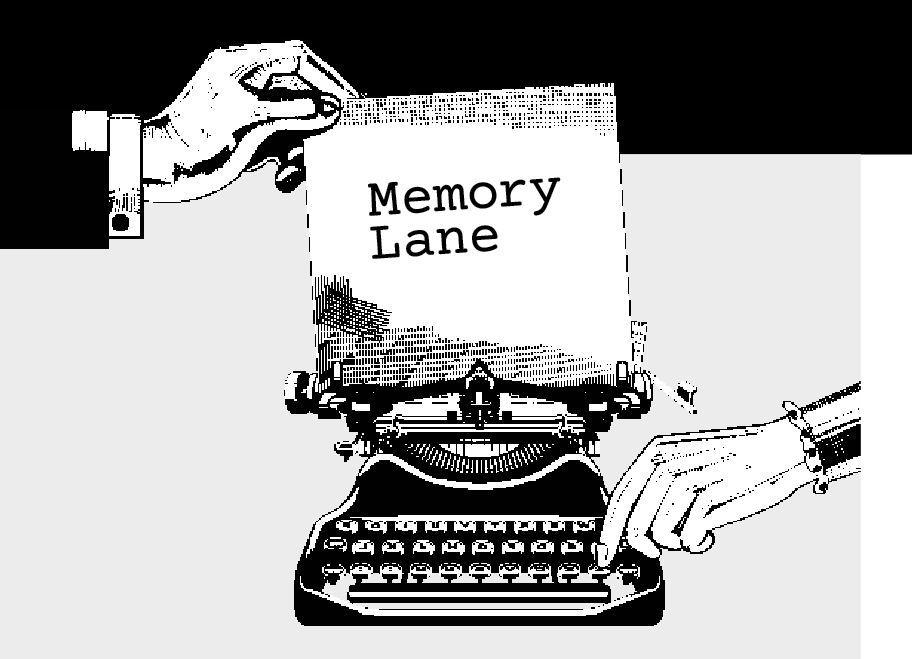 'Failure to embrace' flexible work, a cull on crime firms and dealing with shoplifters: a stroll down Gazette memory lane.