Allen & Overy is to become the second magic circle firm to open in Silicon Valley in a bid to grow its technology practice, as the US legal sector enjoys its most successful period ever.
Allen & Overy has recruited eight partners from White & Case's technology team in order to establish two new offices in Silicon Valley and San Francisco. The offices will focus on technology disputes and transactions, including patent litigation, intellectual property work and fintech deals.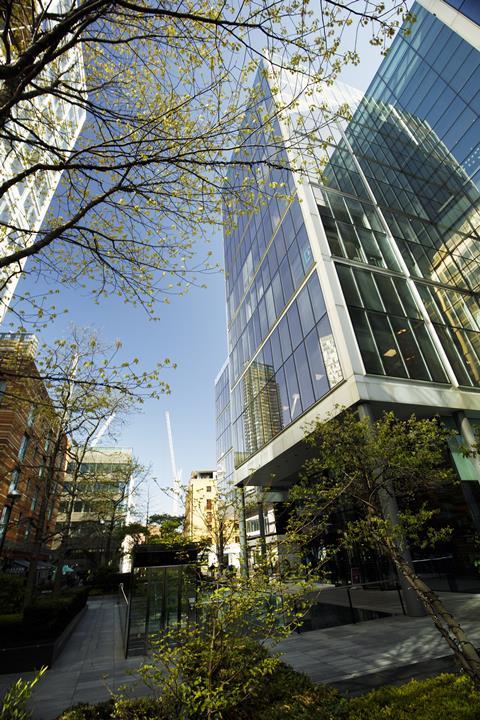 Senior partner Wim Dejonghe said: 'All businesses are technology businesses now. Our clients have been asking us when we will have a presence in Silicon Valley and now we are adding an offering that we will grow to serve as the firm's centre of excellence in a range of technology areas. This is truly a top team and integrating them into our existing practice will be game-changing for us, not just in the US, but in our capabilities to serve clients in the key markets of Europe and Asia as well.'
Last summer, Freshfields announced similar plans to open in Silicon Valley, describing it as 'one of the most dynamic areas in the world'. Both firms have also committed to US expansion more generally, with Allen & Overy recently opening a West Coast office in Los Angeles.
According to research by Thomson Reuters, the US legal sector performed at a record level in the second quarter of 2021. Demand and productivity were both up 7.3% year-on-year, with M&A lawyers and real estate lawyers enjoying a bumper season. Demand is also up compared with 2019 - before the pandemic hit - as a result of 'tremendous growth' this year.