Magic circle firm Allen & Overy has increased pay for newly qualified solicitors after rival Linklaters upped the stakes last month.
NQs at Allen & Overy will be paid £107,500 plus a discretionary bonus from 1 November, up from £100,000. Meanwhile, trainees will earn £50,000 in their first year and £55,000 in their second year
A spokesperson for A&O said: 'Following a review of the market, we are increasing our London-based lawyers' salaries to ensure we continue to attract and retain the very best legal talent.'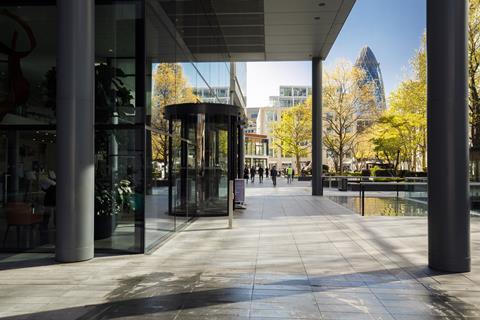 In September, Linklaters increased its NQ pay to £107,500 a year, plus a performance related bonus. The practice cut NQ pay to £90,000 last year in response to the pandemic, before upping it to £92,500 in April 2021. In July, it increased its starting salary again to £100,000.
First year trainees at Linklaters will also be paid £50,000, rising to £55,000 in their second year.
Allen & Overy and Linklaters are now the highest paying magic circle firms for new associates – but they still lag behind a number of firms head-quartered in the US, some of which pay London NQs over £150,000.