International firm Reed Smith has appointed almost 30 new partners worldwide, with all London promotions going to women.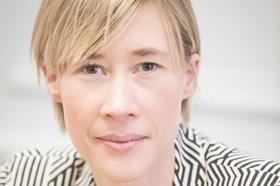 Of the 29 lawyers elevated to partner status, three are based in London. They are: Sophie Goossens (previously counsel) in the entertainment & media industry group, Karen B. Ellison (previously counsel) in the energy & natural resources industry group and Karen Butler (previously an associate) in the financial industry group.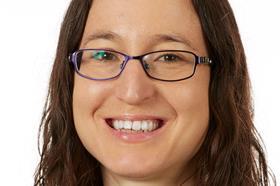 The firm has also appointed 35 new counsel, taking the total number of promotions to 64. Across the global platform, more than half of those who advanced to partner and counsel are women.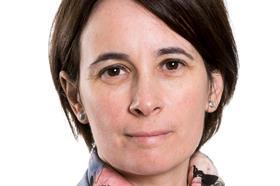 Casey Ryan, global head of legal personnel and a member of the firm's senior management team, said: 'Each of the talented lawyers in this diverse group promoted this year demonstrated outstanding legal knowledge and skill, exceptional dedication to client service, high levels of productivity and strong firmwide citizenship.
'They each made valuable contributions to our clients and the success of our business, and we are confident they will continue to do so.'