A new route into the legal profession which claims to be 'substantially more affordable' than the Solicitors Qualifying Examination is now open to applicants.
The Chartered Institute of Legal Executives (CILEX) has redesigned its non-graduate law course, enabling students to gain full practice rights within six years. The qualification combines work and study, and covers both legal knowledge and commercial awareness, including mandatory modules on technology, business skills and emotional intelligence.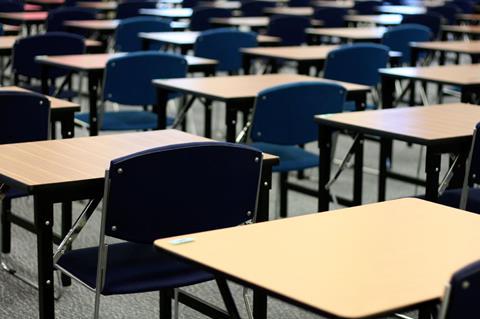 The qualification has now been approved by CILEX Regulation and is open for enrolment. The step was welcomed by lord chancellor Robert Buckland, who said it will 'ensure this country continues to produce the best and brightest lawyers in the world'. The professional body has also committed £275,000 to fund 22 scholarships each year for candidates from disadvantaged backgrounds and those who are under-represented in the legal profession.
The CILEX Professional Qualification – which allows students to become CILEX lawyers or paralegals – professes to be a 'substantially more affordable way for students to become lawyers' than the SQE, because a degree or equivalent qualification or experience is not required. It will be possible to qualify as a CILEX lawyer for £12,500 and each stage will take around 18 months to complete.
CILEX chair Professor Chris Bones said: 'CILEX is committed to improving social mobility within the legal profession – ensuring dedicated individuals can succeed in the sector regardless of their personal circumstances.'