Pinsent Masons has kicked off the City's financial results season with a 16% jump in partner profits, defying the pressures of a 'particularly challenging year'.
Profit per equity partner for the financial year 2020-21 rose to £636,000, up 16% compared with the previous year. Meanwhile, turnover crept over £500m for the first time, rising 1.5% year-on-year to £503.3m. The firm has now enjoyed nine years of consecutive revenue growth.
Senior partner Richard Foley said: 'For us, success is to fulfil a purpose, and our purpose is to make business work better for people. If we get that right then financial success will follow, as we saw when we broke through the £500m revenue mark this year. But financial improvements are a product of a successful business, not the measure.'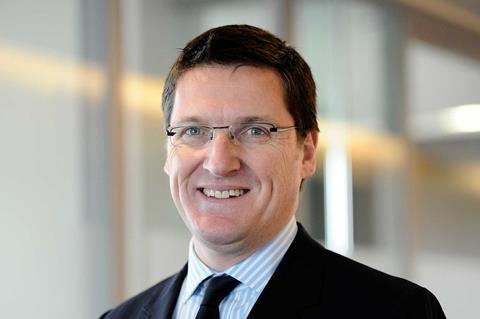 Pinsent Masons had almost 100 employees on full-time and part-time furlough in October last year. However, the firm has since repaid the government funds in full.
City practice CMS also published its financial results this morning. Global revenue for the calendar year 2020 grew by 3% to €1.475bn (£1.26bn), while UK turnover for the last financial year edged up from £566m to £567m. The firm – which did not receive any financial support from the government last year relating to the pandemic – did not provide profit figures.
Stephen Millar, managing partner for CMS UK, said: 'Our solid financial results reflect our resilience and ability to deliver successfully for our clients against what was an extremely turbulent backdrop in the last year. We are committed to building strong, long-term relationships with our clients as their business partners and to support them as they look for solutions to recover from the pandemic and to find new growth opportunities.'
More financial results are expected to be published over the coming weeks, revealing the impact of Covid-19 on City firms.