The Solicitors Disciplinary Tribunal has ruled that a solicitor cleared of misconduct must still pay her own costs, estimated at £534,000.
Liz Ellen, formerly with Mishcon de Reya, had applied to the tribunal for a costs order against the Solicitors Regulation Authority after she was found in October not to be responsible for her firm's client account being used to pay third parties involved in football transfers.
In a hearing today, Ellen said the SRA's case against her had been 'legally and factually flawed' and that she - rather than the partners who signed off on the payments - was 'singled out' for blame by the regulator.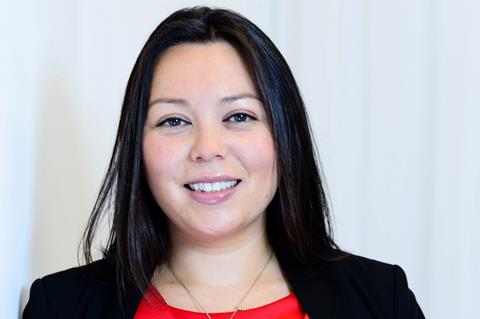 But following a two-hour deliberation, the tribunal ruled there should be no order for costs – effectively saying that Ellen should pay for her own defence.
Tribunal chair Andrew Spooner said proceedings had been 'properly and reasonably brought' and there was 'no good reason to deviate from the default position that no order for costs should be made'. A full list of reasons will be published in around seven weeks, with Ellen having 21 working days to appeal.
Mishcon de Reya, which was fined £25,000 for failing to prevent the five payments being made, was ordered to pay £32,500 towards the SRA's costs.
During the hearing, Richard Coleman QC, representing Ellen, said she had been a 'relatively junior solicitor' from 2011 to 2015 when the payments were made and had no power to authorise them.
Coleman today told the tribunal there was no public interest in pursuing disciplinary proceedings against Ellen, especially given that no action was taken against the partner in charge of the payments or 11 of the other partners who authorised them.
James Ramsden QC, for the SRA, said the decision to prosecute Ellen was 'plainly a reasonable one and the fact it has failed does not make it unreasonable'.
He pointed out that there were established reasons for not making costs orders against the regulator even if a case was unsuccessful, adding that the threat of a potential costs bill 'should not be used to infect the proper conduct of regulatory proceedings'.
This article is now closed for comment.