Tottenham MP David Lammy, the author of a critical assessment of diversity in the criminal justice system in 2017, has been appointed shadow justice secretary in Labour leader Keir Starmer's new team.
Lammy said today it was a 'great honour' to be appointed to the shadow cabinet in 'very challenging times'. He replaces Richard Burgon, who was removed by Starmer on Monday morning.
Labour has also returned to former lord chancellor Lord Falconer of Thoroton (Charles Falconer QC) as shadow attorney general. He replaces Shami Chakrabarti, who had been in post since October 2016.
Lammy was commissioned by then-prime minister David Cameron to lead an independent probe into the treatment of, and outcomes for, black, Asian and minority ethnic individuals criminal justice system. His report said the disproportionate representation of BAME people among defendants has resulted in a 'chronic trust deficit' and he made 35 different recommendations, including that suspects in custody have a choice of duty solicitor.
A former practising barrister, called to the bar in 1994, Lammy has been an MP for almost 20 years.
The former shadow justice secretary Richard Burgon confirmed this morning that he had been moved out of the role after almost four years.
The former Thompsons employment solicitor, who came third in the Labour deputy leadership contest, was told by Starmer that he will no longer serve in the shadow cabinet.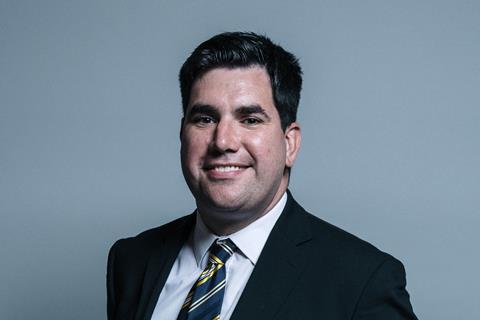 Burgon tweeted: 'It's been an honour to serve as Labour's Shadow Justice Secretary since 2016. I've just had a chat with Keir who let me know I won't be in his new Shadow Cabinet team.
'As I've done since joining the party in the mid-1990s, I'll continue to give my all to get a Labour gov't.'
Leeds East MP Burgon was a close supporter of former leader Jeremy Corbyn, and he was installed in the shadow justice role immediately after Corbyn's win in 2016.
Last year he won a libel case against The Sun newspaper after it published an online article in April 2017 claiming Burgon had joined a rock band which delighted in Nazi symbols. The High Court held that the allegation was untrue and likely to cause the MP serious harm. Burgon was awarded £30,000 in damages.