The European Union has agreed to make it easier for the public to challenge projects affecting the environment, meaning 'many more' EU decisions could come under scrutiny.
The European Parliament and European Council have reached an informal agreement to amend the Aarhus Regulation – a law intended to ensure EU acts that may breach environmental laws can be challenged under the 1998 UN Aarhus Convention.
Under the proposed deal, groups consisting of at least 4,000 citizens from a minimum of five member states will be able to request a review of administrative decisions that they believe break environmental law. Until now, this was possible only for recognised non-governmental organisations. The agreement also intends to limit the cost of the review process, with EU institutions 'only requesting reimbursement for reasonable costs in such proceedings'.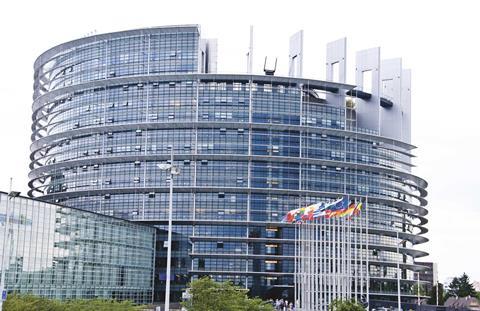 More acts are also due to be covered by the regulation following the changes. At the moment, it is only possible to request a review of administrative acts which specifically contribute to the pursuit of environmental policy objectives. Under the new deal, however, any administrative act that contravenes EU environmental law may be subject to review, irrespective of its policy objectives.
Anne Friel, a lawyer with charity ClientEarth, said the agreement 'will lift the main obstacles preventing people and NGOs from challenging unlawful EU decisions that affect people's health and the environment.'
'This is crucial to empower people and civil society to enforce environmental laws and ensure EU decisions do not contradict the EU Green Deal,' Friel said.
The Aarhus Convention is an international treaty created to ensure access to justice in environmental matters. In 2017, the UN body responsible for overseeing compliance found the EU to be in breach of its international law obligations.
European Parliament member Christian Doleschal said: 'This deal will ensure the EU's compliance with its international obligations. Our solutions ensure respect for the EU treaties and provide legal certainty. We clarified that court proceedings should not be prohibitively expensive. We increased transparency. We averted the danger of an "actio popularis" where any citizen can put a stop to major EU projects and decisions via an administrative review that was intended to be a purely supplementary legal remedy.'
The reviewed Aarhus Regulation now has to be approved and adopted by the European Parliament and the council before it can enter into force.