The chair of the independent review tasked by the lord chancellor to probe judicial review has revealed that he wanted government submissions to be published.
Over a dozen Whitehall departments, including the Home Office and 10 Downing Street, have rejected the Gazette's Freedom of Information requests to publish their full submissions to the Independent Review of Administrative Law's call for evidence. The Ministry of Justice published a 21-page summary document three weeks before its controversial Judicial Review Reform consultation closed.
Appearing before the Joint Committee on Human Rights yesterday, Lord Faulks QC, who led the review, revealed that he and the government clashed over publication of the submissions.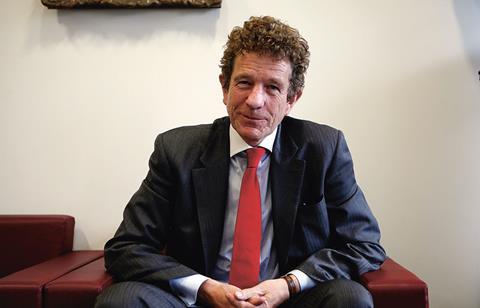 Lord Faulks said: 'The only area where there was conflict between the government and me as the chair representing the panel was this. We were very keen that there should be as much publication of all the responses to the review as possible, so that everybody could see what different parties and organisations had said.
'We also thought, well I certainly thought, that it would be useful if we got as much on the record as to what government thought, different government departments.'
Faulks recalled that when moderate changes were made to judicial review in 2015 legislation, 'there was a paper from the Ministry of Justice which contained a number of assertions but didn't actually give any evidence as to what government departments said'.
The independent review received 14 Whitehall submissions. 'I was very anxious that those should be published, so that people could weigh up the difficulty that government departments confront, just as individuals confront, in these cases,' Faulks said.
However he said that this was rejected because of the doctrine of collective responsibility as it would reveal that different departments had different views. 'The compromise that was finally reached was that there was no interference with any of the contents of our report, but the government departments were effectively anonymised,' he said.