Two major law firms have revealed a new fertility benefit that will enable employees to receive thousands of pounds in support to become parents.
Staff at the London office of international firm Cooley will be reimbursed up to £45,000 for eligible fertility treatment, and personalised fertility care and family-forming support. Magic circle firm Clifford Chance has enhanced its medical scheme, which will provide up to £15,000 for fertility investigations and treatment.
Earlier this year, Clifford Chance announced that it had partnered with Peppy, a digital healthcare and wellbeing platform, that allows organisations to support people during the menopause, fertility and parenthood.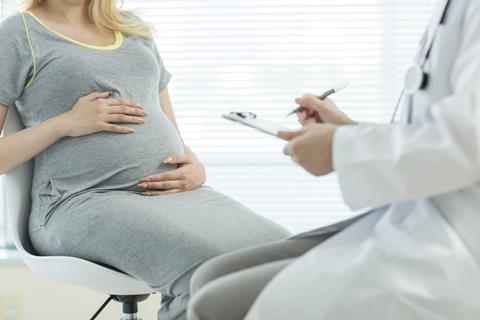 The firm updated its private medical scheme after discovering that there had been significant interest in the fertility strand of Peppy's platform.
Michael Bates, UK managing partner, said: 'We have learnt since launching Peppy for our UK employees in March this year that there has been significant interest in the fertility strand of the platform. As a part of our Inclusion strategy to Change the Lived Experience of our colleagues, we are committed to strengthening our support during challenging life transitions and I'm pleased to confirm that we have enhanced our private medical scheme to now include infertility investigations and fertility treatment.'
Cooley, which has partnered with Carrot, has been offering a similar fertility benefit to its US offices since October 2020.
Sascha Grimm, a partner in the London office, said: 'We are delighted to offer this industry leading fertility and family-forming package to our London office. The firm supports all paths to parenthood and we are proud to partner with Carrot and enable our employees and partners to access the very best fertility and family-forming services available.'