International firm Fieldfisher has laid off 20 secretaries and personal assistants, saying the pandemic prompted a fall in demand for administrative support. Five members of staff have been redeployed in other roles.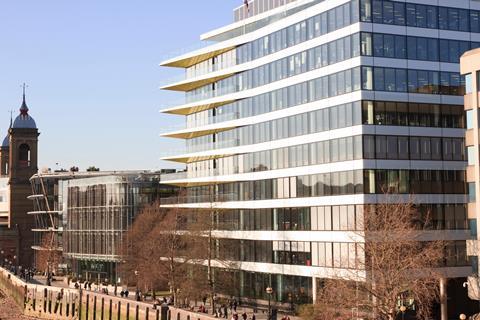 A spokesperson for said: 'While the proposal was accelerated by the impact of COVID-19, it was part of a longer term planning exercise that we have been considering over the past 18 months. The pandemic highlighted that with new ways of working flexibly there was less demand for administrative support and as such, sadly, the secretarial pool needed to be reduced.
'It has been a challenging time for all those involved and we appreciate everyone's professionalism during the process. We wish those who are leaving, well, and thank them for their service to the firm.'
Last week, national firm Irwin Mitchell cut 46 jobs in business support and group services in the wake of a rapid digitisation programme. Meanwhile, Shoosmiths laid off 43 employees after discovering 'more efficient ways of working' during lockdown.