Analysts say the new model of consultant solicitor firms has the potential to permanently change the legal profession, accelerated by the effects of coronavirus lockdown.
A report from investment bank Arden Partners plc estimates that within five years a third of all UK lawyers could be working under a consultancy model – usually keeping a proportion of their fees and working without a central office base.
Arden suggests consultancy firms have the potential to disrupt the law in the same was as the likes of Specsavers and Vision Express did with High Street opticians. This would significantly reduce the number of independent law firms from its current figure of 10,000.
Analysts say the Covid-19 pandemic has acted as a catalyst for disruption, exposing outdated operating models of some existing firms and changing lawyer mindsets about how they want to work in future. Legal consultancy businesses are in 'pole position' to take advantage where remote working has become the norm during lockdown.
John Llewellyn-Lloyd, head of business services at Arden, said: 'The pandemic has increased pressure to invest in IT infrastructure and reduce back office costs, but most firms are facing historic lows in available cash, with partners generally reluctant to commit additional capital.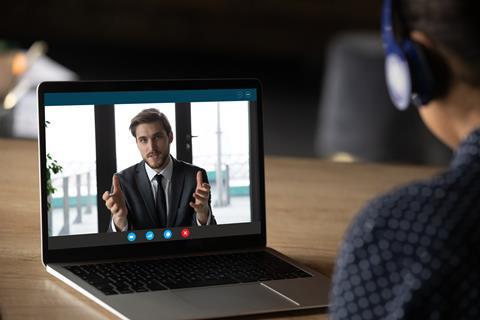 'The UK smaller mid-market legal sector remains exceptionally fragmented, and consultancy-based legal businesses are now in one of the strongest positions to act as the lead consolidator. They have higher quality infrastructure for managing and delivering legal services; they are much better-placed to recruit lawyers directly, without the costs and risks of M&A; and the recent rapid adoption of home working has accelerated the appeal of "officeless" legal advice to lawyers and clients.'
The legal consultant business model offers lawyers a central service platform, brand and management infrastructure from which to operate, in return for a percentage of the lawyer's revenue. The lawyers themselves are self-employed consultants, who retain an average of 70% of their billings, with the remainder taken by the consultancy firm.
The study compares the potential for consultancy firms with the impact of St James's Place in the wealth management sector. The firm was the second fastest entrant into the FTSE100 when it entered the market in 2014, using its platform to draw in more than 4,000 financial advisers – around 12% of the entire market.
There are also parallels with the opticians' market, where three national chains (Specsavers, Boots and Vision Express) consolidated around two-thirds of the fragmented UK market.