The Foreign Office today came under pressure to drop any threat of cost repercussions against the family of Harry Dunn. Relatives of the 19-year-old, who died in a car collision outside RAF Croughton in August, are pursuing legal action against foreign secretary Dominic Raab.
They allege Raab misused his power by granting diplomatic immunity to the wife of a US diplomat, Anne Sacoolas, who was alleged to have been involved in the collision.
It has been reported that in a letter to the family, the Foreign and Commonwealth Office said it had found no reasonably arguable ground of legal challenge. In the event the claim is issued, the letter states it will be defended, the application for permission opposed, and the secretary of state will seek his costs.
Speaking to Sky News, the family's solicitor Mark Stephens of London firm Howard Kennedy accused the Foreign Office of trying to intimidate his clients from having their case scrutinised by the courts.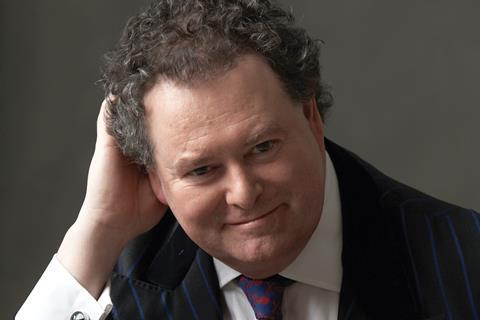 He said the costs threat amounted to telling Dunn's parents they could lose their home if the action is pursued.
Stephens added: 'I think the Foreign Office know they are in weak legal position that is why they are piling all the pressure on to try to intimidate the family.'
Shadow foreign secretary Emily Thornberry today wrote to Raab urging him to withdraw what she called the costs 'threat'.
She said: 'Harry's family have already suffered huge grief and a rightful sense of injustice and it beggars belief that you would frustrate their efforts to find answers by threatening them with financial hardship.'
In a statement a Foreign Office spokesperson said: 'We have deep sympathy for Harry's family. We have done and will continue to do everything we properly can to ensure that justice is done.
'As the foreign secretary set out in parliament, the individual involved had diplomatic immunity whilst in the country under the Vienna Convention on Diplomatic Relations.'
Pictured above: Harry Dunn's parents, Charlotte Charles and Tim Dunn
Source: Ken McKay/ITV/Shutterstock