A plan to roll out extended operating hours in Crown courts has been abandoned, according to an announcement by the Criminal Bar Association (CBA).
In a Twitter post, the CBA said the Ministry of Justice has decided not to continue with the scheme and it 'will not be proceeded with in the foreseeable future. We consider it will not raise its head again'.
However, the government said today that the scheme is still under review.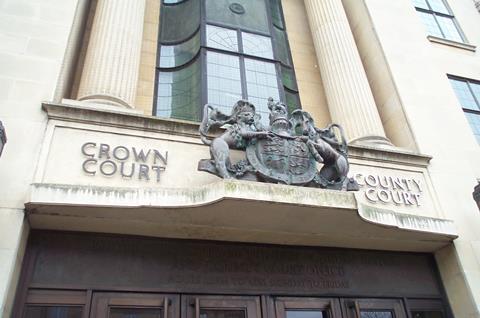 In December, the CBA instructed London firm Mishcon de Reya to help it fight controversial proposals to extend Covid-19 operating hours to more courts. The CBA said it was 'forever grateful' to the firm for working on the matter pro bono.
HMCTS has been piloting Covid-19 operating hours in several Crown court centres as part of a coronavirus recovery programme. However, the criminal bar described the scheme as 'discriminatory' and said that the government risked breaching the Equality Act 2010 by proposing to roll it out without 'proper assessment'.
The Law Society's head of justice Richard Miller said. 'We would welcome a decision not to proceed with any further roll-out of Covid operating hours in the Crown courts, if this were confirmed.
'We remain to be convinced that the Covid operating hours pilots have delivered any additional capacity. We also told the Ministry of Justice that Covid operating hours would have likely increased foot traffic whilst a new Covid variant is in circulation and therefore we believe it is safer not to proceed with any further roll-out.'
Miller added that the additional resources it takes to run Covid operating hours should be used to open additional Nightingale courts.