North west personal injury firm Express Solicitors has immediately targeted more acquisitions after securing £8m of new finance.
The firm, headquartered in Manchester, has signed a revolving credit agreement with the Royal Bank of Scotland and will use the money to pursue 'ambitious' growth plans.
Express has acquired a number of firms and caseloads in the last 15 months and will now look to secure a greater share of the PI market with the extra flexibility the credit agreement brings. The RBS funding will also pay for increased marketing spend and the recruitment of more employees from graduates to partners.
James Maxey, managing director at Express Solicitors said: 'RBS has given us its funding support for over 21 years and has been integral to the firm's success.
'It has enabled significant growth through acquisitions and helped us in implementing a solid marketing strategy, training programmes that help us promote from within and recruiting the best talent out there to service both new clients and our loyal customer base.'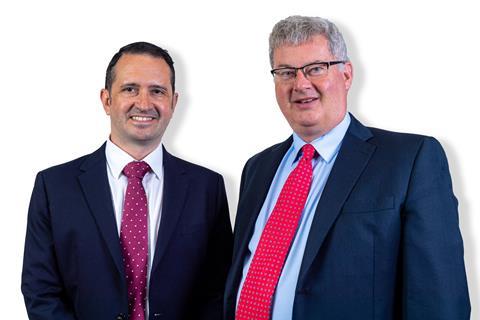 Since November 2020, Express has purchased Liverpool-based McKays Solicitors and the personal injury book of Warrington-based GWS Solicitors. Work in progress has also been bought up from three different firms withdrawing from the PI sector in the last year.
In September, Express Solicitors Group announced its best ever financial results from April 2020 to April 2021, with group turnover up by 14% from last year to £31.3m and caseloads growing by 36% to 19,015. During this financial year, Express Solicitors employed an extra 162 members of staff including a clinical negligence partner and in-house barrister and made 56 promotions, six of these to partner.
The firm continues to recruit and has roles available for solicitors, legal executives IT technicians and other support staff.