All staff at City firm Herbert Smith Freehills will receive a one-off Covid bonus for their 'dedication and hard work' during the pandemic.
The firm said it is 'performing well so far this year' and will pay its employees around the world a one-off bonus this month, amounting to 5% of their salary. Pay reviews will also go ahead as planned this year and the firm has lifted the freeze on salaries in some jurisdictions to recognise promotions for lawyers and business services staff.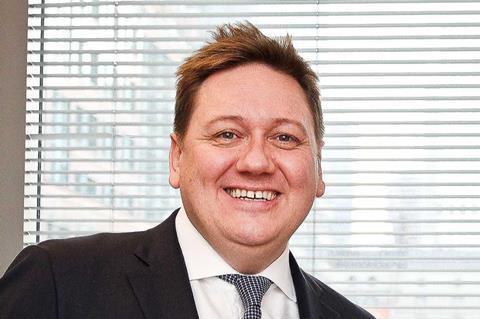 Chief executive Justin D'Agostino said: 'This is an acknowledgement of their dedication and hard work, in the face of the tremendous disruption and challenges experienced in the last year. This special payment is made in addition to our usual 2021 bonus round.'
Firms across the City have been easing Covid measures, repaying furlough money and reviewing pay over the past six months. Last week, national firm Bevan Brittan announced pay rises and 'thank you' bonuses for all of its staff as a reward for their work during the pandemic.