City firm HFW has pledged that women will account for at least 40% of senior lateral hires over the next three years, after missing its 2020 gender targets.
Under a new gender equality strategy, at least 40% of internal and external partner and legal director promotions between now and 1 April 2023 will go to women. Meanwhile, half of the lawyers on the firm's pre-partnership development programme will be female.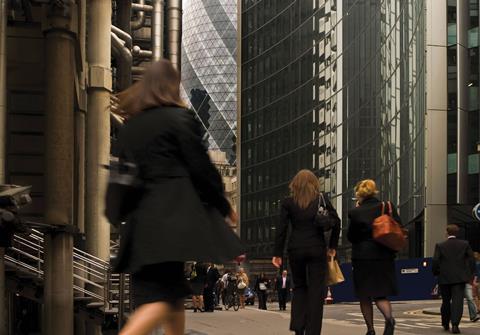 Managing partner Jeremy Shebson said: 'When we started as a new management team in April 2019, one of the first things we did was to undertake a fairly wide-ranging review of various aspects of our business, including diversity and gender equality.
'During our review, it quickly became clear that we were going to fail to achieve our target of having at least 30% female fixed-share partners by 2020. While we have made real and measurable progress as a firm since that target was set in 2015 – we've gone from 17% female fixed-share partners to 27% over that period – things were not moving quickly enough and we agreed as a board that a fresh approach was required in order to drive the meaningful change that we're all seeking.'
Several City firms have set diversity targets this year, with greater focus on race and ethnicity, as well as gender. Clifford Chance, Allen & Overy, Linklaters, Dentons and Norton Rose Fulbright have all announced new equality strategies in recent months.