International firm Hogan Lovells has appointed 25 new partners worldwide, edging the firm closer to its diversity goals.
Five London lawyers, together with 14 in the Americas and six in the rest of Europe, the Middle East and Africa have been made partner. The promotion round also included the firm's first international pro-bono partner.
No new partners were appointed across the firm's Asia-Pacific bases.
Almost 27% of Hogan Lovell's global partnership is now female. Meanwhile, in the UK and the US, 2.6% of partners identify as LGBT+ and 11.4% are black, Asian or minority ethnic.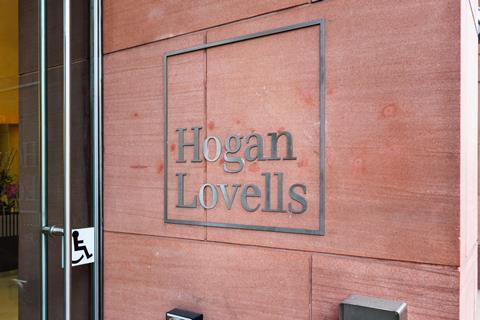 Last year, the firm pledged that 15% of partners will belong to racial or ethnic minorities by 2025, while 4% will be LGBT+. The firm also aims for 30% of its partnership to be female by next year.
The number of partner promotions is slightly down on last year, when 29 new partners were announced worldwide, including eight in London.
Hogan Lovells' CEO Miguel Zaldivar said: 'The promotions reflect the breadth and depth of our diverse practices around the world, particularly our strength in a number of key sectors and in advising at the intersection of government and business.
'Delivering on our commitments to diversity and inclusion is a strategic priority of the firm, so I am particularly pleased that 16 percent of our new partners are racial and ethnic minorities. I congratulate all those who were promoted and wish them every success as they continue their career with us.'
Some 60 lawyers were also promoted to counsel.