International firm Hogan Lovells has opened a document review centre in the US in response to demand for cheaper, tech-assisted legal services.
The legal delivery centre, based in Phoenix, Arizona, has been created in collaboration with US law company Elevate and is designed to drive down costs and increase efficiency. The outpost will mainly review US litigation, arbitration and employment practice documents and will be staffed by 20 lawyers.
Michael Davison, global head of the litigation, arbitration and employment practice group, said: 'We have seen an increase in demand for technology-assisted contract review, due diligence and legal services. This facility will operate in a similar fashion as our Birmingham office, providing multijurisdictional document review services to our global litigation practice.'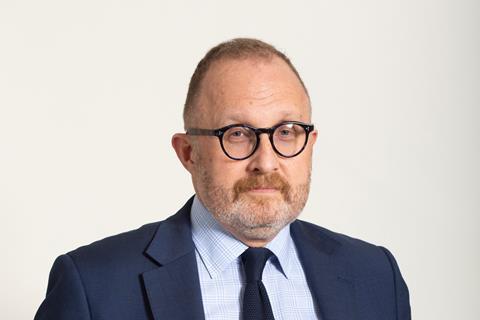 Stephen Allen, global head of innovation and digital at Hogan Lovells, added: 'Our legal delivery centre will apply the latest artificial intelligence capabilities to document review, helping our clients sift through a high volume while also achieving accurate results.'
Alternative legal services providers such as Elevate are growing more quickly than previously expected and are moving up the value chain, research by Thomson Reuters has found. For law firms, the most common needs supplied by alternative providers are e-discovery, litigation and investigation support, and legal research.