More City firms have announced record numbers of new partners, after scaling back promotions at the start of the pandemic.
Simmons & Simmons has promoted 13 lawyers to its global partnership, one of its largest cohorts in the past 10 years. The international practice delayed promotions until August last year because of coronavirus, eventually electing just six lawyers – the lowest number since the 2008 financial crash.
The new partners are from across eight offices, with five based in London, and six are women, exceeding the firm's target of having 40% female partner promotions. Combined with figures from the past two years, 47% of partner promotions have gone to women since 2018.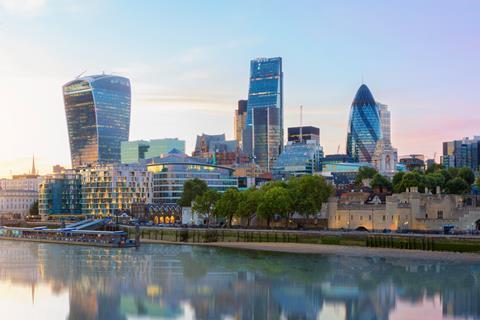 Meanwhile, CMS has announced its largest ever promotions round, electing 52 partners worldwide, up from 41 last year. The UK accounts for 44% of global promotions, and women make up 37% of new global partners.
Senior partner Penelope Warne said: 'The scale of this year's partner promotions, which extend across a broad range of countries as well as practice and sector groups, is inspiring especially in these challenging Covid times. It is also an indication of the strength and confidence of our global business.'
Confidence at Gowling WLG is also high, with the firm reporting its largest cohort of partners since 2016. Some 11 partners have been appointed, up from just six last year.
Chief executive David Fennell said: 'The business has continued to go from strength-to-strength as the financial year has progressed and bringing through our largest cohort of partners since 2016 is another strong endorsement of our performance during this uniquely challenging year.'
Earlier this month, Linklaters announced its biggest partner promotion round since 2007, appointing 35 new partners worldwide.