Yorkshire firm Minster Law has bought the entire fast-track personal injury business of Irwin Mitchell, in one of the biggest legal acquisitions of the year to date.
The national firm, which made its name as a PI specialist, has sold a caseload of some 20,000 claims and will transfer around 80 staff members to Minster Law. Matt Currie, currently partner of Irwin Mitchell and head of its volume personal injury department, will join Minster as chief legal officer.
The acquisition, for an undisclosed amount, includes Irwin Mitchell's back book of fast-track RTA claims, as well as employer liability and public liability claims.
The deal also entails an ongoing partnership where Irwin Mitchell will pass on any low-value PI enquiries, with the acquisition expected to add around 6,500 cases per year to Minster Law's work in progress.
The acquisition sees the two firms going in opposite directions. Minster Law is concentrating largely on volume RTA work, while Irwin Mitchell continues to handle serious injury and industrial claims, as well as medical negligence, but focuses on growing its business and private client teams.
Shirley Woolham, Minister Law chief executive, said: 'With Irwin Mitchell choosing to step away from fast-track personal injury work, we are the partner of choice to manage their outstanding WIP and step in to serve new fast-track PI customers from the autumn.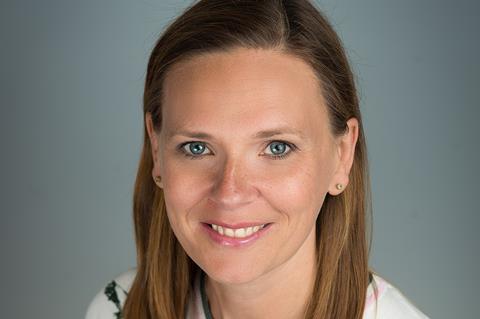 'The EL and PL portfolios are a significant addition to Minster Law's existing capabilities in these claims, and will accelerate business growth in this market. Across the whole of our business, we have built a winning proposition on the back of our investment in digital expertise (technology and people), and our willingness to work collaboratively with our partners to improve the customer experience.'
Minster Law was appointed as motor legal service provider to the insurer LV= and esure over the summer, creating new collaborations which aim to reduce disputes ending up in court.
Woolham added: 'I want Minster Law to be the pre-eminent legal services partner to the insurance sector. This acquisition is a major step forward in achieving this objective, and presents us with the additional opportunity to further grow our presence in EL and PL.'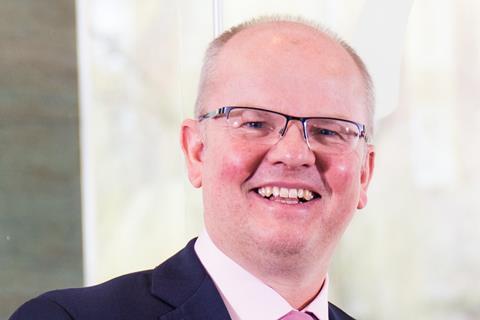 The acquisition is not likely to result in Minster Law opening any new offices, with the firm allowing flexible working to reduce demand on desk space.
This is the biggest shake-up in the market since the whiplash reforms came into force at the end of May. The changes were predicted to cause consolidation, and Woolham said the firm is well-capitalised, debt-free and in a strong position to make further acquisitions when necessary.
Craig Marshall, Irwin Mitchell chief operating officer, said: 'In response to the Civil Liability Act (CLA) law reforms being implemented in May this year we've made a decision to move away from taking on lower value, fast-track personal injury work which represents a small part of our business.
'As a full service legal and financial services firm, we will continue to focus on helping clients who have complex personal and business issues including those suffering serious injuries, workplace illness and injury and medical negligence, as well as growing our business and private client teams.
'This agreement protects both our clients and colleagues in the fast-track PI area of our business. Minster Law's focus on customer outcomes and giving new opportunities to our people made them the natural choice for our business. We wish our departing colleagues well in their future careers with Minster Law.'
This article is now closed for comment.