Japan's biggest law firm has confirmed that it chose to open an office in Frankfurt rather than London because it fears that Brexit will stifle foreign investment in the UK.
Nishimura & Asahi is the first of Japan's 'big four' law firms to expand into Europe, having opened an office in Frankfurt led by partner Noriya Ishikawa and foreign law partner Dr Dominik Kruse.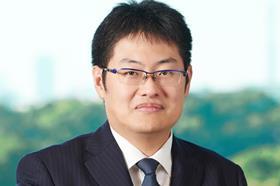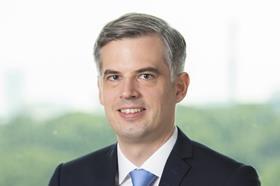 Dr Kruse said Brexit had 'of course influenced' the firm's decision to open in Frankfurt. He said: 'The share of foreign investments in continental Europe vs the UK has been increasing steadily over the last years and Brexit is certainly a driver for this.
'We think the trend will continue, particularly with respect to Germany, but also Eastern Europe, for which Frankfurt is a gateway. Opening in Germany this puts us in the best position to serve our clients' current needs as far as investments in Europe are concerned.'
Managing partner of Nishimura & Asahi, Masaki Hosaka, said: 'Our expansion to Europe underlines our commitment both to our Japanese clients, in connection with their potential or existing activities in Europe, as well as to our international clients who are taking advantage of increasing opportunities to invest in Asia.
'With our firm's expansion in Asia already well developed, the time has come for us to go to Europe. Our goals include providing seamless support, a closer and more convenient presence and a coordinating point for European clients as they do business in Asia.'
There are concerns that Japan's other 'big four' law firms will follow Nishimura & Asahi's example. Following the signing of the Economic Partnership Agreement in 2018 between the EU and Japan - from which the UK is now excluded - some fear that Japanese investments will move away from London unless concerted efforts are made to combat this.