Magic circle firm Allen & Overy has reported a rise in pre-tax profit of almost 20% for the last financial year, while partner profits push ever closer to £2m.
Profit before tax grew by 19% to £822m at A&O for the year ended 30 April 2021, while profit per equity partner (PEP) is up 17% at £1.9m. Client revenue increased by £80m (5%) to £1.77bbn. The practice said that the UK, Europe and the US had performed particularly well, and that revenue increased in all transactional and disputes practices.
Global managing partner Gareth Price said: 'Like many organisations, we have been really tested over the last year and I'm proud of all our people and the way we responded. We took the time to find out the specific needs of our clients as Covid hit and gave them the support they needed. We focused on the wellbeing of colleagues as they worked remotely and often very long hours. And we looked after the people in our supply chain in a responsible way.'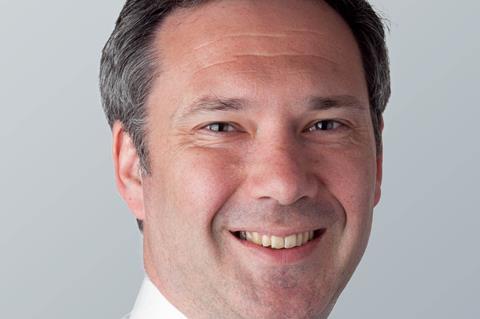 Price noted 'exceptionally high levels' of M&A activity and said the firm advised on 12% more deals than any other firm in 2020.
Taylor Wessing is also celebrating a successful year, with UK profit rebounding by 23% to £71m, after dropping to £57.6m last year. UK revenue increased by 12% to £175.5m, and global revenue now totals £371.3m – a record for the firm. UK PEP increased by 18% and is understood to now stand at £685,000.
UK managing partner Shane Gleghorn said the firm had a slow start to the financial year. 'We were confident, however, that the focus of our sector and practice groups positioned us well for a significant uptick in activity coming out of the second quarter, and that proved to be the case,' he said.