International firm Bryan Cave Leighton Paisner says it has rolled out a host of new Covid measures to help staff with caring responsibilities cope during England's third lockdown.
Lawyers can now apply to work on a part-time basis for up to six months and to take a corresponding cut in pay. Those with caring responsibilities can also take two extra days of paid leave each month if no other caring options are available.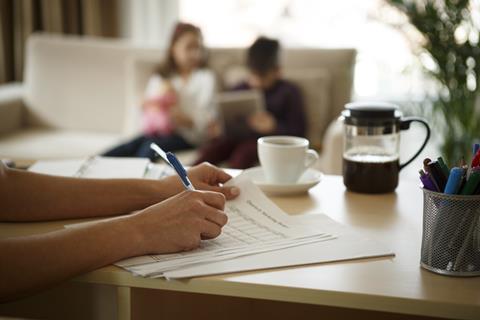 Unpaid sabbaticals of a minimum of six weeks and maximum of three months are also available, and staff can take unpaid leave of up to five days. Different start and finish times, together with breaks during the day, are also now allowed.
The measures will be in place until the end of March 2021 when the situation will be reviewed.
Last summer, BCLP announced plans to lay off around 40 employees and to close its Beijing office in response to 'continued economic uncertainty around the globe'. Some 14 fee earners and 26 business services staff are understood to have been affected.