Partner profits at national firm Shoosmiths have shot up by more than 40%, following an 'extraordinary year'.
According to figures for financial year 2020/21, net profit rose by 31% to £55.4m on turnover up 9% to £167.9m. Meanwhile, profit per equity partner increased by 41% to £658,000.
Chief executive Simon Boss said: 'We can confidently say our values, which have been in place for 20 years, never fail us and have guided us throughout this time, further underpinning what is important to us as a firm; being a responsible business that makes a positive contribution to society.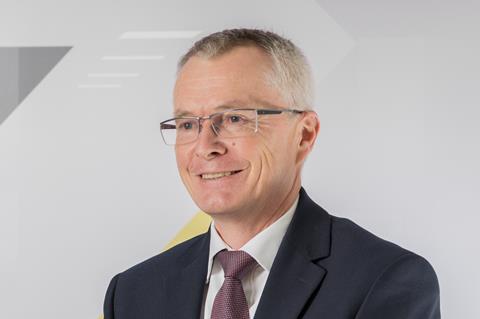 'In a move that has been welcomed across the firm, last July we launched our working principles, giving our people more autonomy over when and how they work in a way that will enhance our client experience.'
Shoosmiths awarded all staff an additional 'thank you' payment on top of their usual salary in the way of 4 weeks' pay at the end of May. The firm's London team is also due to move to larger City premises, in a bid to boost its presence in the capital.
Irwin Mitchell is also celebrating a bumper year, with pre-tax profit up by almost 50% at £34.8m.