Pre-tax profit at national firm Irwin Mitchell has increased by almost 50%, following the introduction of a 'wide range of cost saving measures'.
According to figures for the year ended 30 April 2021, profit-before-tax has leapt by 47% to £34.8m on turnover up by 2% to £275.8m. The firm attributed its profit growth to cost saving measures to mitigate the impact of Covid-19, as well as higher revenue. It added that its cash generation was also strong and debt collection has improved.
The firm did not disclose a profit per equity partner figure, saying that does not apply to how its partners are remunerated.
Chief executive Andrew Tucker said: 'This was a year of strong financial and operational delivery for Irwin Mitchell. Our performance was a testament to the resilience of our cash generative business model, the benefit of our prudent financial management approach which helped to mitigate the impact of Covid-19 and the brilliant response of our colleagues in delivering outstanding client services.'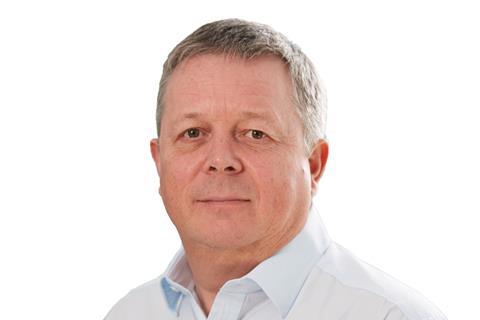 He added: 'With early indications that the UK is now showing signs of recovery from the pandemic, we look forward to a bright year and future ahead as we maintain our pursuit of delivering sustainable value for all our stakeholders.'
Outside of legal services, Irwin Mitchell grew its assets under management by 20% to £946.5m. Group company Ascent – which specialises in debt collection – also saw revenue increase during the year.
Irwin Mitchell has now experienced 11 consecutive years of growth. It has repaid its furlough funds to the government and paid a one-off thank you bonus of 3% to all staff.