Regulator fee cut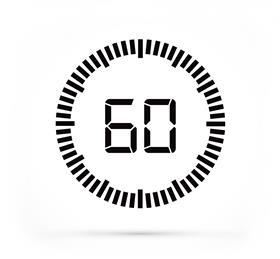 The Council for Licensed Conveyancers has applied to the Legal Services Board to cut regulatory fees for conveyancing and probate practitioners by 30%, rather than the 20% previously announced.
IP crime figures
The number of website domains suspended for criminal activity connected with counterfeiting almost doubled to 32,813 last year, according to the Intellectual Property Office.
Public guardian
Nick Goodwin, formerly the Ministry of Justice's director for access to justice policy, has taken over the role of Public Guardian following the retirement of Alan Eccles.
Prize fund doubles
The Solicitors Regulation Authority-backed competition to attract ideas for opening up access to justice has doubled its prize fund to £500,000 after receiving 117 'high quality' entries. The Legal Access Challenge will announce eight finalists this month.
Sentences up
Sentence lengths for money laundering offences have reached record levels, after increasing by almost 10% last year, according to research by Thomson Reuters.
Hong Kong awards
Democracy campaigner Martin Lee QC and Dr Margaret Ng were named as winners of the International Bar Association's annual award for outstanding contribution by a legal practitioner to human rights.
Guilty plea
Wilfred Marodza, a former trainee solicitor at a London firm, pleaded guilty at Inner London Crown Court to rape and kidnap after attacking two women within hours of each other.