Employers and employees need detailed guidance from the government over its plans for Covid-status certification - the so-called 'vaccination passport' - the Law Society said today.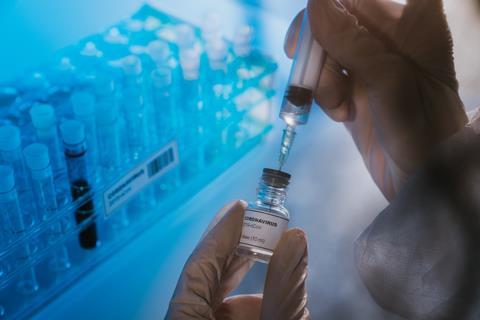 Chancery Lane said its response to the Cabinet Office's call for evidence on Covid-status certification focuses on the impact it will have on members' workplaces and their ways of working. The prime minister is expected to announce on Monday whether and how the government will go ahead with a certification scheme.
'The more detailed the government guidance on how to use the proposed scheme, the more clarity employers and employees will have,' said Society president I. Stephanie Boyce. 'If the guidance is not comprehensive, there is a risk the objectives of the scheme will not be fulfilled and/or that further strain will be placed on the courts and tribunal system as people seek clarity through litigation. This would not be a good use of an already heavily burdened justice system.'
Factors that the Society says should be considered include:
What implications does the proposed scheme have on existing Covid guidance such as social distancing in the workplace and workplace testing, and how will government ensure that no-one is unduly disadvantaged as a result of not yet being given access to the vaccine?
Workplace policies. In evaluating risks to their employees, firms will wish to understand the arrangements in place for settings in which solicitors regularly work – such as courts, police stations and places of detention. They will also need to understand what certification their employees will need in order to access such settings.
In developing the scheme, the government must consider carefully the potential impacts on people sharing different protected characteristics and how those impacts could be mitigated.
Both the technology the government uses for the Covid-status certification, and the data processing mechanisms that employers who may be required to check the certificate use, will need to have high levels of security. The public will want to be confident that the data will only be used for very specific and limited purposes.
'We hope that there will be opportunity to provide views on the scheme once the government decides how it wishes to proceed,' Boyce said.