SQE breakdown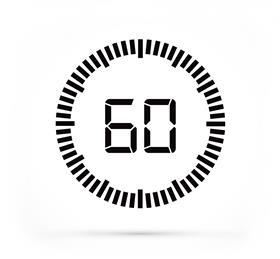 A single document setting out everything that is known about the forthcoming Solicitors Qualifying Examination has been compiled by the Law Society. The super-exam for all aspiring solicitors is due to come into effect by September 2020.
Price guidance
The Law Society has published a practice note for law firms on publishing price and service information, required by the regulator from 6 December.
Online abuse reform
Criminal law must be reformed to protect victims from online abuse, the Law Commission has said. The commission called for a specific review considering how the law can better protect people subject to a campaign of online harassment.
Huntingdon merger
Top-200 firm Roythornes Solicitors has acquired 188-year-old Huntingdon outfit Warrens Boyes & Archer. Principal Greg Archer said his firm opened an office in Huntingdon in 1940 during the blitz, with the Boyes family moving 'lock, stock and barrel' from their original base at Temple in London.
Evans in at HMRC
Alan Evans, legal director at the Department for Environment, Food & Rural Affairs, is to join HMRC as general counsel and solicitor, after a recruitment exercise which sought candidates from the civil service and externally.
Guatemala concern
The perils of defending human rights in Guatemala are the focus of an event at the Law Society tomorrow evening. The event will launch a report from the International Legal Assistance Consortium, which visited the Central American country last year.