City firms, accountancy giants, legal aid practices, and the BBC have devised solicitor apprenticeships ahead of the Solicitors Qualifying Exam's debut this autumn.
Norton Rose Fulbright is the latest firm to announce a legal apprenticeship for school leavers in the UK. The apprenticeship programme, which includes a six-year solicitor programme in London and a two-year paralegal programme in Newcastle, will start in September, with 20% of working time ringfenced for studying.
The firm aims to recruit three solicitor apprentices and six paralegal apprentices in the first intake. It is open to all final year school leavers who are completing their A-Levels in 2021, and tuition fees will be funded by the apprenticeship levy.
Corporate partner Clementine Hogarth said: 'The launch of our apprenticeship programme represents an important step in our social mobility journey and comes at a time when a spotlight has been shone on the need for action to improve access to professional industries and progression within them.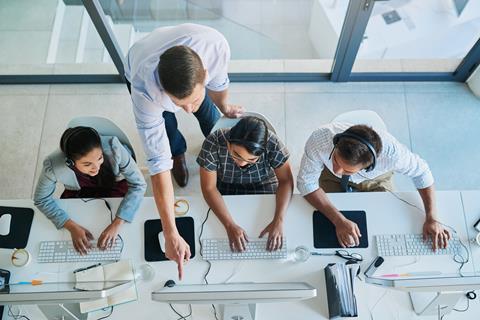 'We hope that through this programme we will be able to open up career opportunities to students in our local communities in South East London and Newcastle and we are excited to see a new, wider pool of talent applying to be part of our firm.'
Elsewhere, the BBC has launched a graduate solicitor apprenticeship starting in February 2022, for candidates who have yet to complete the Legal Practice Course. The programme takes 30 months, with a starting salary of £28,000. KPMG Law is also recruiting its first apprentices to join in September. The programme is aimed at school leavers and takes six years.
Meanwhile, a Tottenham-based firm specialising in immigration and family law has become one of the first legal aid practices to develop a solicitor apprenticeship scheme under the new qualification regime.
Wilsons is recruiting three solicitor apprentices to start a six-year apprenticeship this September. The programme, which has a starting salary of £20,750, will fund the apprentices through their legal studies at the University of Law and prepare them for the SQE.