A silk who acted in the largest fraud case brought by the Department for Environment, Food and Rural Affairs will become the third female vice-chair of the Bar Council in eight years.
Amanda Pinto QC, of 33 Chancery Lane, was co-chair of the bar's rule of law group from 2013 to 2015. She will step down as chair of the international committee to take on her new role.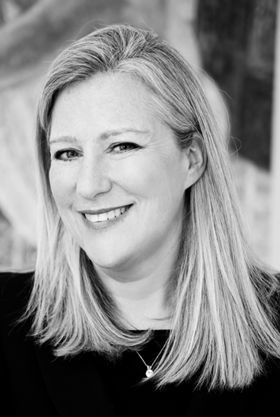 Pinto, who was called to the bar in 1983, prosecuted on behalf of DEFRA in a 2010 involving millions of battery eggs that were sold in supermarkets as free range.
The Middle Temple, where Pinto is a bencher, says the QC is committed to promoting the rule of law at home and overseas. Pinto was co-chair of the Bar Council's rule of law group from 2013 to 2015. She organised international campaigns to ensure war crime victims could access full medical care. She also secured the release of a lawyer arrested for representing an unpopular client.
Criminal and regulatory specialist Richard Atkins QC, who has been a mental health tribunal judge since 2014, will take over from Andrew Walker QC as Bar Council chair in January.
Atkins, called to the bar in 1989, was leader of the Midland circuit from 2014 to 2017. He is based at St Philips Chambers in Birmingham. The chambers' website states that Atkins is regularly instructed to defend in privately funded cases 'and encourages the use of fixed or capped fees providing certainty of costs for clients'.
Grant Warnsby, called to the bar in 1997 and a qualified chartered accountant, has been elected treasurer. Warnsby specialises in the oil and gas industry, and has worked in BP since 2004. He is senior vice-president of the Bar Association for Commerce, Finance and Industry.